Why Arequipa is a Great Place to take SPANISH classes?
Arequipa provides an excellent environment for your immersion into Spanish culture. Compared to Cusco and Lima it is safer and less expensive.
Its also a walkable city, where you can have a regular life (shopping, socialize, etc) and learn in a real Spanish context.
You can find all services you need: banking, health, transportation, etc
For On Line classes, you can count Spanish is clearer and technological support is ideal.
AND locals are the friendliest people you will find in Peru. The plus: They speak Spanish slowly!!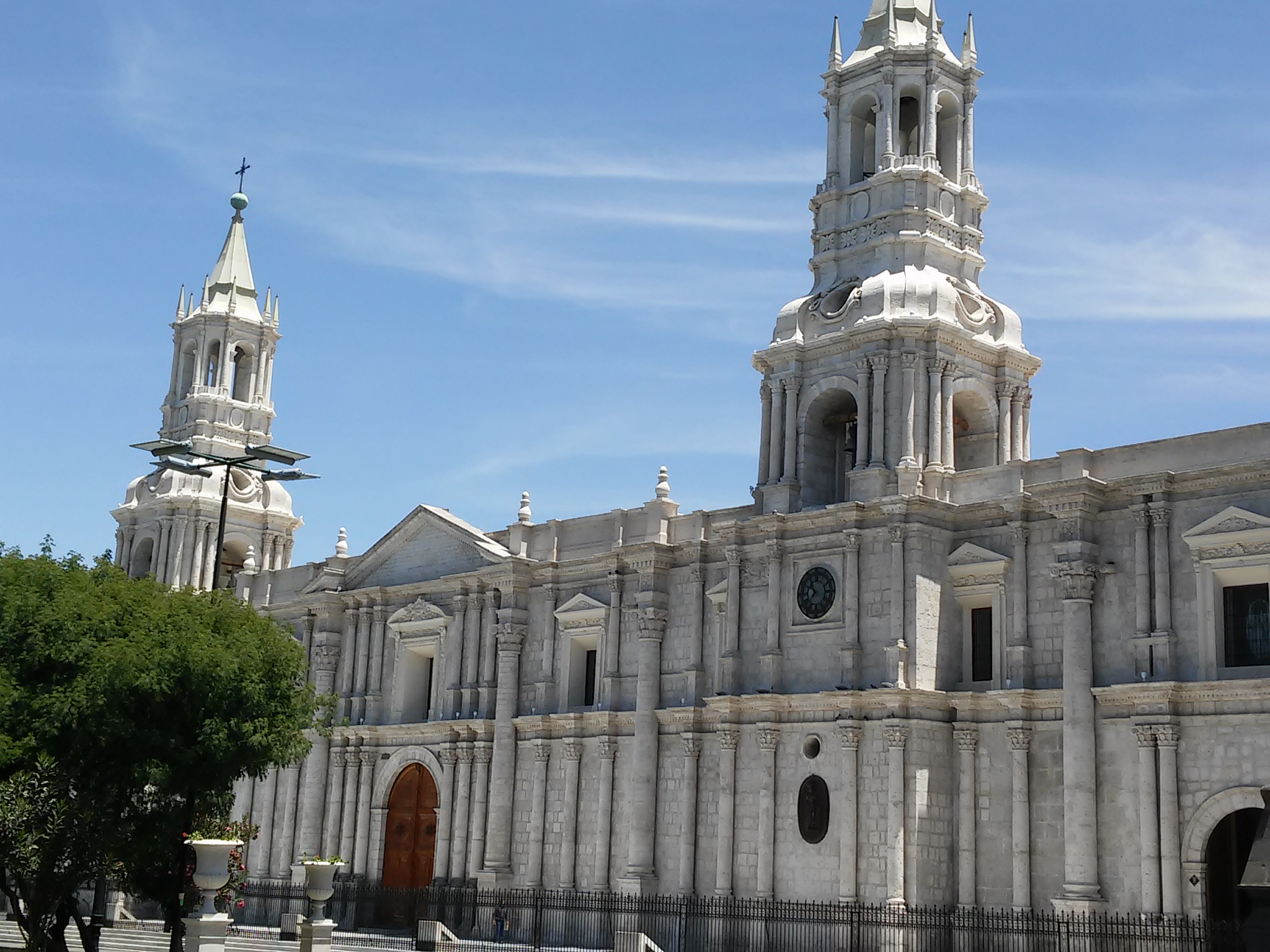 When everithing turns back to normal, we will be pleased to have you with us !